Email Marketing Secrets
Email Marketing Secrets is a podcast dedicated to marketers & business owners within the e-commerce space looking to master email as a marketing channel. Steal my best email marketing strategies, campaigns, automation flows and technical tips to grow your e-commerce store. New episodes every other week on Tuesday!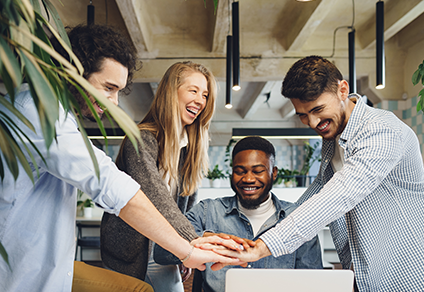 Email Marketing Secrets
Welcome to Email Marketing Secrets. On this podcast, you'll find innovative strategy, advice and actionable email marketing tactics that work best TODAY from marketers that are actually doing it.
The content is a mix of our #EmailMarketingSecrets episodes, along with interviews with other industry experts.
You can subscribe to the podcast on Spotify or Apple Podcasts
(or both 😉)